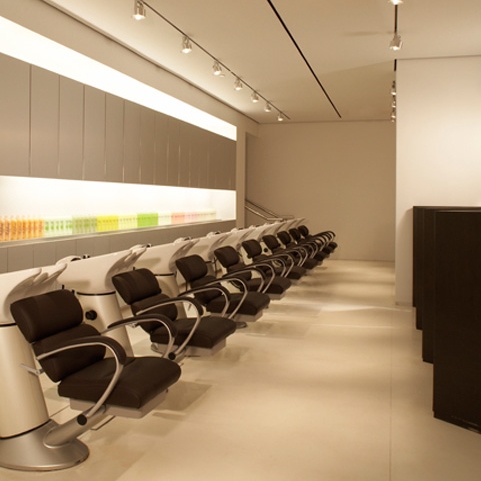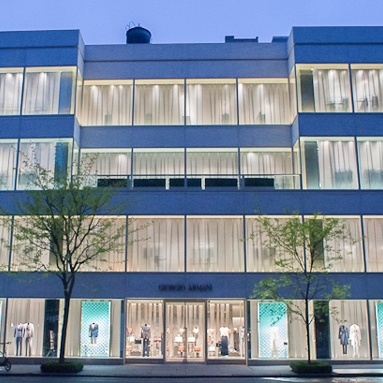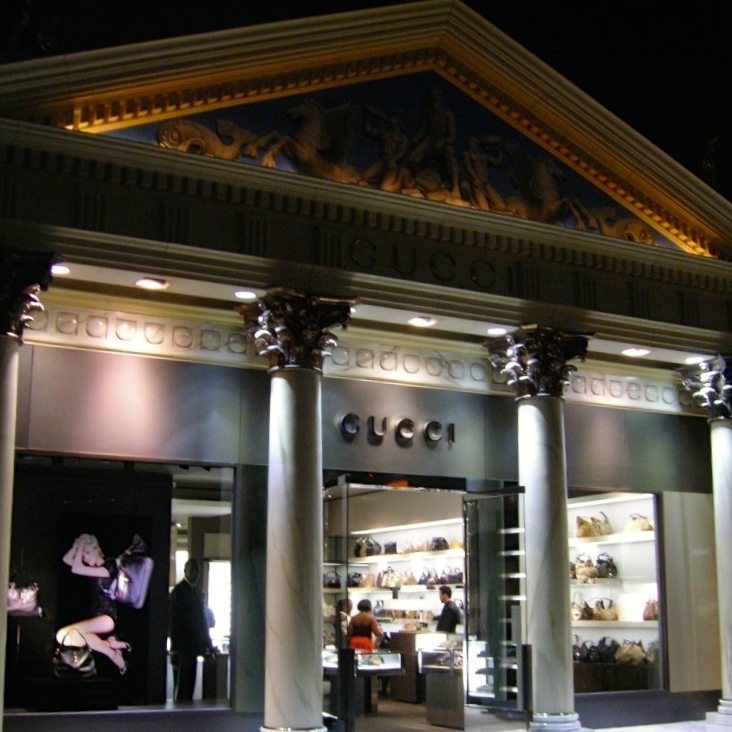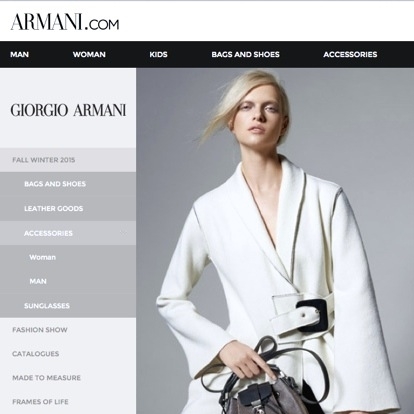 SHOPPING CHANNELS - WHERE DOES YOUR CLIENT PURCHASE?
The answer: There is NO sure answer
Uncertainties are distinctive challenges of our time that
requires instinctualyet intellectual guidance.
Does the client see the product in a multi brand or vendor store, then purchase on-line?
Or do they research on line and buy in a store when possible?
SDHconsulting's answer: Be the very best at both!
Our professionals with decades of retails store experience, product selected/developed for specific markets/clientele, integral players when the Internet was considered "nascent."
Take the inside track with those who have been there prior.